Grub Hub Accepts the OneCard!
GrubHub accepts the OneCard.
Did you know that you can use your OneCard to pay for purchases through the Grub Hub app?
Here's how to get started
Sign up for Campus dining
My Grubhub> Settings > Campus dining
Add your OneCard
Settings > Payment > Add new payment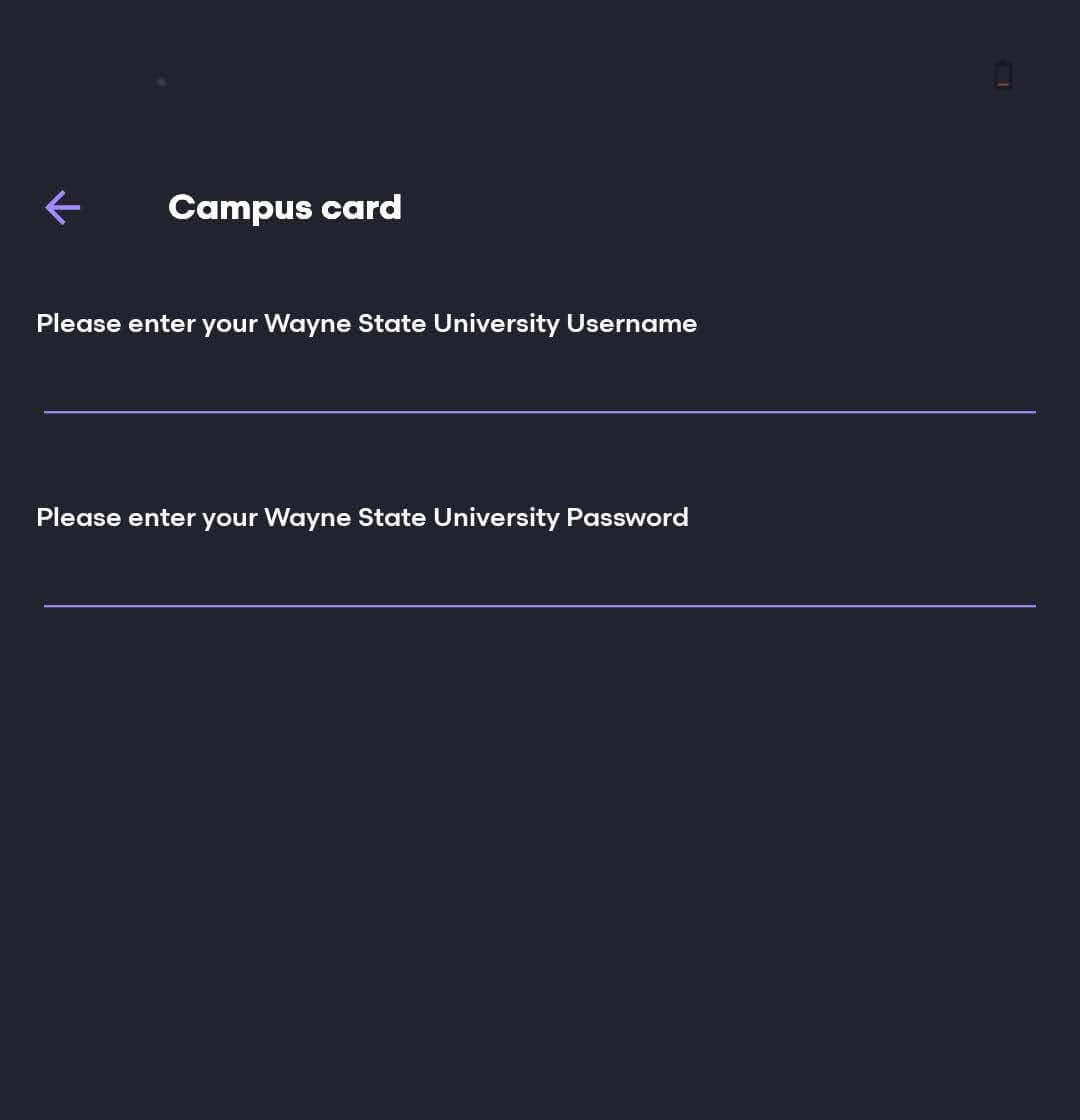 Order and get your food delivered anywhere - on campus or at home
It's that easy!